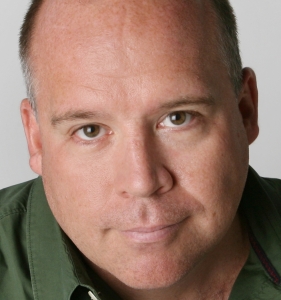 Chris Brennan writes about people, power and politics at the city, state and national level in Philadelphia, Pennsylvania.
He has been a staff writer and political columnist for The Philadelphia Inquirer since January, 2015.  He also served as political editor for The Philadelphia Daily News, where he worked from October, 1999 until January, 2015.
In this time, Brennan has written about elections for President, The U.S. Senate, The U.S. House, Pennsylvania Governor, Philadelphia Mayor, City Council and District Attorney. He has worked from bureaus in the state house and City Hall, covering budgets and legislation, political corruption investigations and trials.
He has also written extensively about the state take-over of local school districts, the legalization of casinos in Pennsylvania and SEPTA, the sixth-largest transit system in the nation.
Brennan pens a weekly political column and started a popular daily blog – PhillyClout – on government and politics.
CJBPhilly
Among whoppers: They never met. The senator wants to abolish ICE. He wont debate Barletta. August 04, 2018 By Chris Brennan Fact-checking a speech by President Trump that spans more than an hour can be a tough task. Sometimes the president helps out by raising doubts about his own claims [...]
CJBPhilly
FAMILIAR FOES: Clinton, Mueller, and media attacked. August 03, 2018 By Chris Brennan and Kelly Brennan WILKES-BARRE - President Trump returned to Northeast Pennsylvania on Thursday night to savor his 2016 victory, rehash familiar grievances with the "fake news" that he says refuses to credit his successes, and to stump for U.S. [...]
CJBPhilly
His support of Trump plays well in much of Pa. In the Phila. area, he has to carve a separate identity. July 24, 2018 By Chris Brennan Former U.S. Sen. Rick Santorum had sensed a shift in the political winds recently in favor of Republicans running in November's midterm election. [...]